8 Reasons to Stop Waiting for Approval →
marcandangel: One of the greatest freedoms is simply not caring what everyone else thinks of you.  Sometimes you need to step outside, get some air, and remind yourself of who you are and what you want to be.  The best thing you can do is follow your heart.  Take risks.  Don't just accept the safe and easy choices because you're afraid of what others will think, or afraid of what might happen. ...
DIY tips at home →
3 tags
Progress.
1.5 seems like such a small number, but when you add the word "inches" after it, it changes everything.  I took my next set of measurements today, and I've lost 1.5 inches off of my waist. This is a big victory for me, as my waist has been pretty resistant throughout this whole ordeal.  It's also surprising, considering this month wasn't my best. I missed a week of...
"If you miss the oatmeal that you enjoyed during your pre-paleo days, you will be..."
– Food Diary: Paleo Oatmeal
Second blog post up for my new blog! →
My latest blog. Second entry! This tumblr is now going to be an add-on to my two blogs!
new post up! →
Ladies, meet your new hero. Men, prepare to be... →
healthylivingforyou: fitminine: This girl deadlifts 315 lbs. THREE-ONE-FIVE, holy shit! And she does NOT look bulky at all! She's actually 5'4, 140lbs, and looks leaner than me. Proof that heavy weights will not make you girls look like Arnold. Most guys can't even look like Arnold. I'm gonna start focusing on strength again. Getting weak. Oh my god. I cannot wait until I can have access to...
Blog for a Healthier Life: The 51 Fastest Fat... →
fatskinnygirl: 1. Catch the running bug. You'll continue to burn fat after your jog: People who run for at least four hours a week melt more calories than non-runners, even when they're not running, a Yale University School of Medicine study reports. 2. Crank it up early. Working out harder during the…
wanelo.com →
http://quarterlifecleanse.blogspot.com/ →
My new blog! 11 posts up and still going strong. On day 5 of my 21 Day Refresh!
This is my addiction right now.
I'm already about 75% done my Christmas shopping!!! I started early, like, mid-May kind of early.  I'm wrapping presents tonight! And a bunch of Kyle's presents have been ordered, just have to wait for them to get here, and on Friday (paycheque ha) I'll be making one more order and then after that I just need little things from actual stores. No shipping required. ...
So Nicki Minaj is performing Moment 4 Life, and Drake comes out at his part, and the crowd goes WILD.
Britney Spears is amazing. The concert Saturday night was the best night of my life.
"For he comes, the human child, To the waters and the wild With a faery, hand..."
– William Butler Yeats
"For he comes, the human child, To the waters and the wild With a faery, hand..."
– The Stolen Child-William Butler Yeats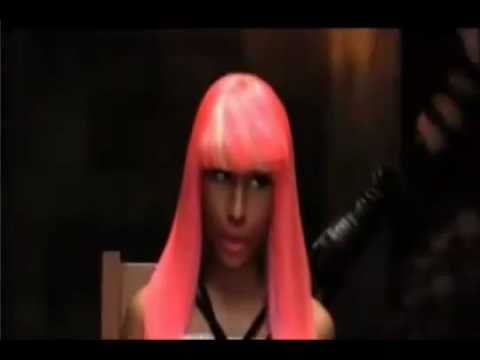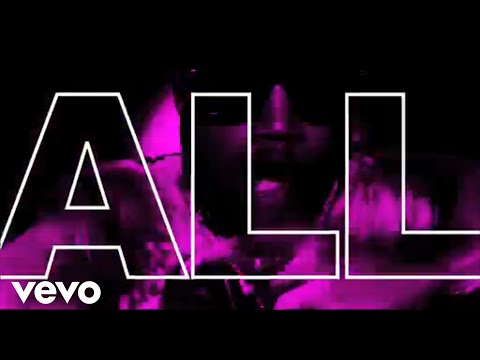 I need to read this book ASAP. David Lebovitz is a well renowned pastry chef. He lived in Paris!! And that's what this book is about. I would love to just pack up everything I own and go to France to study the art of pastry. Ugh, it would be so amazing. Isn't that the dream? This is the kind of book that I would read from start to finish, curled up in a chair with some tea. Total....
Hot Fuzz makes me happy.
I love baking. S'mores cookies, chocolate cake, and blueberry crumb bars!!
Dreams
Dreams I dreamed about my childhood  And thought about that painting Every child's work of art With flowers, clouds and the sun rising I wanted back that innocence And the beauty that had died The laughter that had escaped my lips And the tears of joy I'd cried So I reached again for my paintbrush And laughed as I started to paint The same picture from my childhood The...